Plan a New Home Addition to Your Home in London
Expand your home's possibilities with a well-planned home addition that fits your lifestyle!
Whether your home needs an addition to facilitate your growing family, need a new entertaining space or if you're looking to create an expanded master suite, let our team make room with our full-service home additions!
Whole House Renovations Built to Last
Looking for a whole house makeover? Our design and build framework is centered around quality craftsmanship.
Let our team reinvent your space to give you the layout, style and comfort you want! We've worked with many clients to remodel their entire home once space at a time – or all at once! When you work with the family at 59 Building Services you get trustworthy guidance and a superior remodeling experience – every step of the way.
Our Design & Build Framework Allows for
Collaboration & Flexibility
We believe a superior home remodeling experience starts with ingenuity. We're your partner throughout the entire process and strive to provide innovative solutions and creative designs for any project.
Complimentary Consultation
We focus on getting to know you and clearly communicate our unique remodeling framework so you can make the best decision for you and your family.
Contact Us
+44 7450 208721 –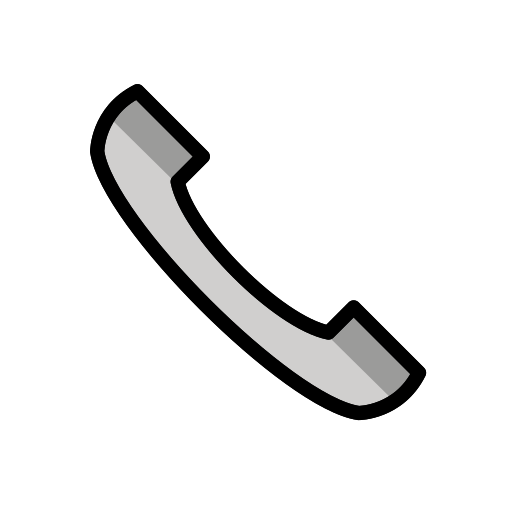 for Portuguese
+44 7896 017100 –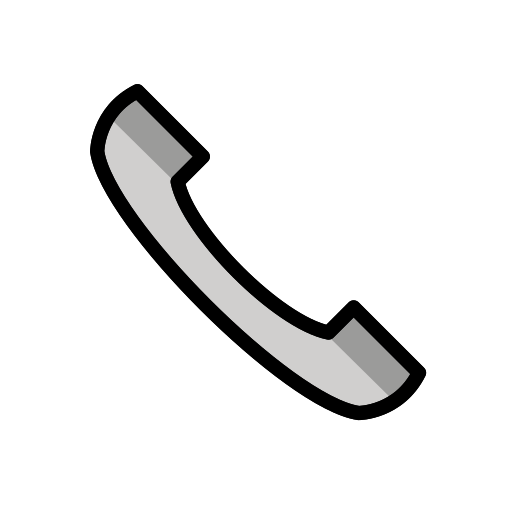 for English